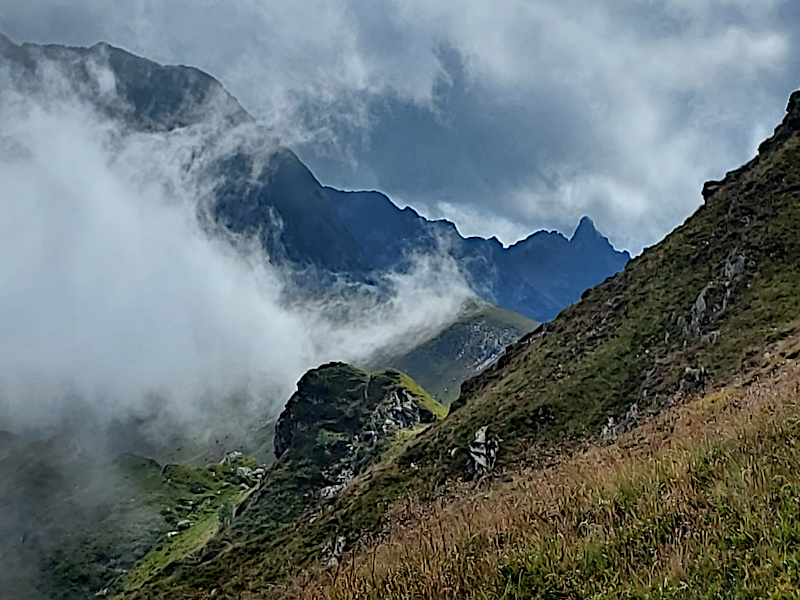 Our beautiful holiday home for eight people is located near the small, friendly village of Stein an der Enns, located in the Schladming-Dachstein region. Throughout the year it is a good place to stay.
The village
The village is located at the beginning of the valley to the Sölktaler Naturpark: there is a small supermarket and in the immediate vicinity there are places to eat and drink, with an extensive or simpler menu. Often local specialties are also offered. About 6 kilometres away there are some larger supermarkets with a more extensive assortment.
National Park
For lovers of peace and nature, the holiday home is situated in an ideal environment. In all seasons the Nature Park Sölktäler is accessible. This park is a short distance from the house and offers plenty of possibilities: from small walks to larger hikes. Next to this park there is the possibility to bathe and cool down in natural water. For this you only have to walk a short distance from the house.
Winter Sports
Also for winter sports enthusiasts there is plenty to do within driving distance. Practically all year round you can visit the Dachsteiner Glacier: from early autumn to late spring. The view from the glacier is truly breathtaking and also for summer guests unforgettable. During the winter sports season, the following areas are easy to drive to: Schladming with 175 kilometres of slopes is less than a quarter of an hour's drive away. Tauplitz, another well-known area, is a 20 minute drive away. The Planneralm and Riesneralm are also within easy reach. Two mountains as a real 'freeride paradise' for the enthusiast.
Mount Grimming Finally, we would like to highlight Mount Grimming, one of Austria's image-defining mountains where it is wonderful to hike, climb and enjoy the views. In the vicinity of the mountain there is the Grimming Thermal Baths, where you can enjoy the sauna, swimming pool and restaurant with your whole family.